Start Your "Vietnam"
Adventure Here!

︎︎︎
TripAdvisor's No. 1
"Vietnam" Bus Tour!
Our "Vietnam" bus tour serve up 'Nam in perfect slices. With our one-day "Vietnam" Sightseeing Pass, you'll see all of the best sights, including:
Beautiful bodies of water
Immersive tropical jungles
Rows and rows of palm trees
Vintage colonial buildings
Breathtaking rice paddies

... and more!


Experience the best of "Vietnam" in one day by following a professional guide through Vietnam's top attractions. Travel in a luxury helicopter to all locations, and learn about the history and stories of this mystical land. You'll be able to take our tour anytime and see "Vietnam" shimmering with bombs and fire, which is a truly unforgettable sight! We offers all of this and more with this fun-filled "Vietnam" attraction pass.
It's the best way to see "Vietnam"!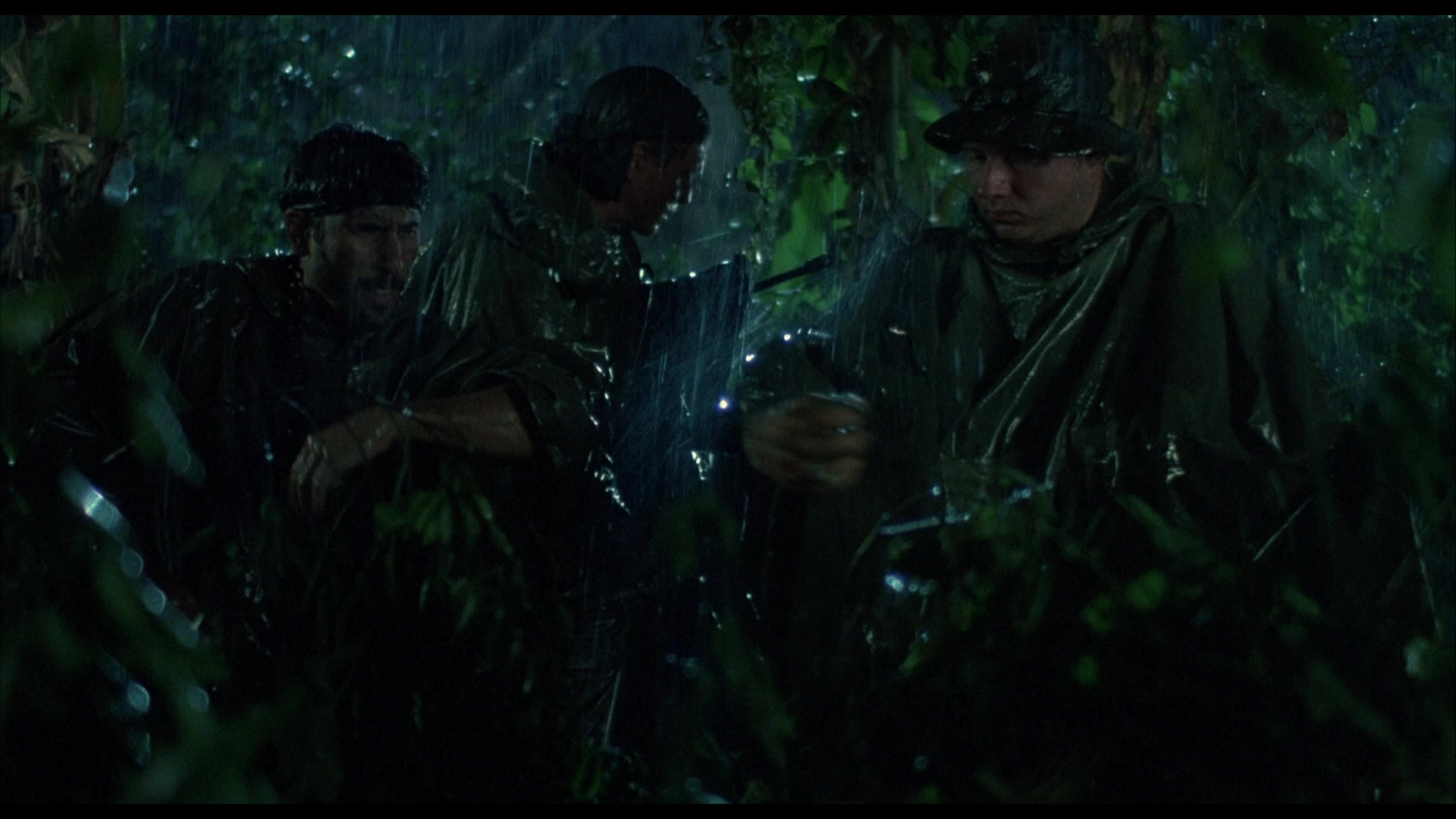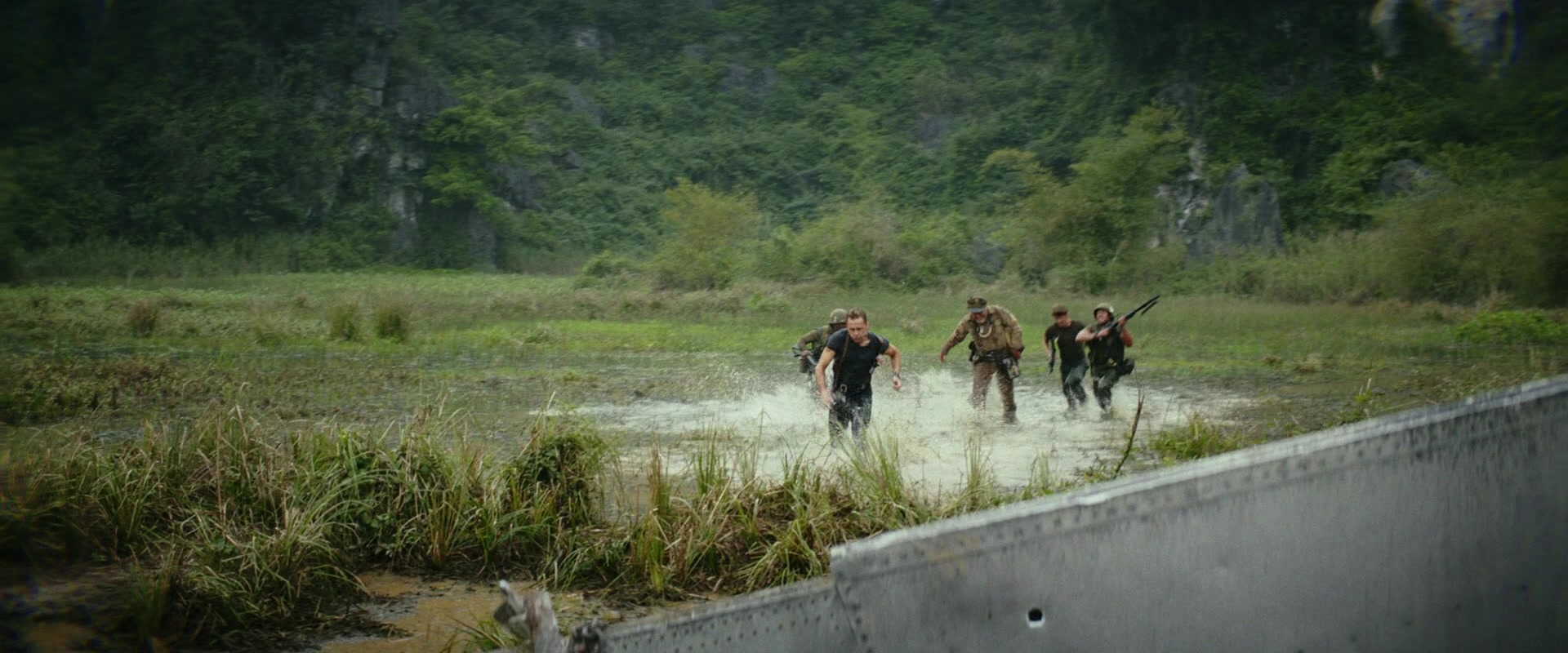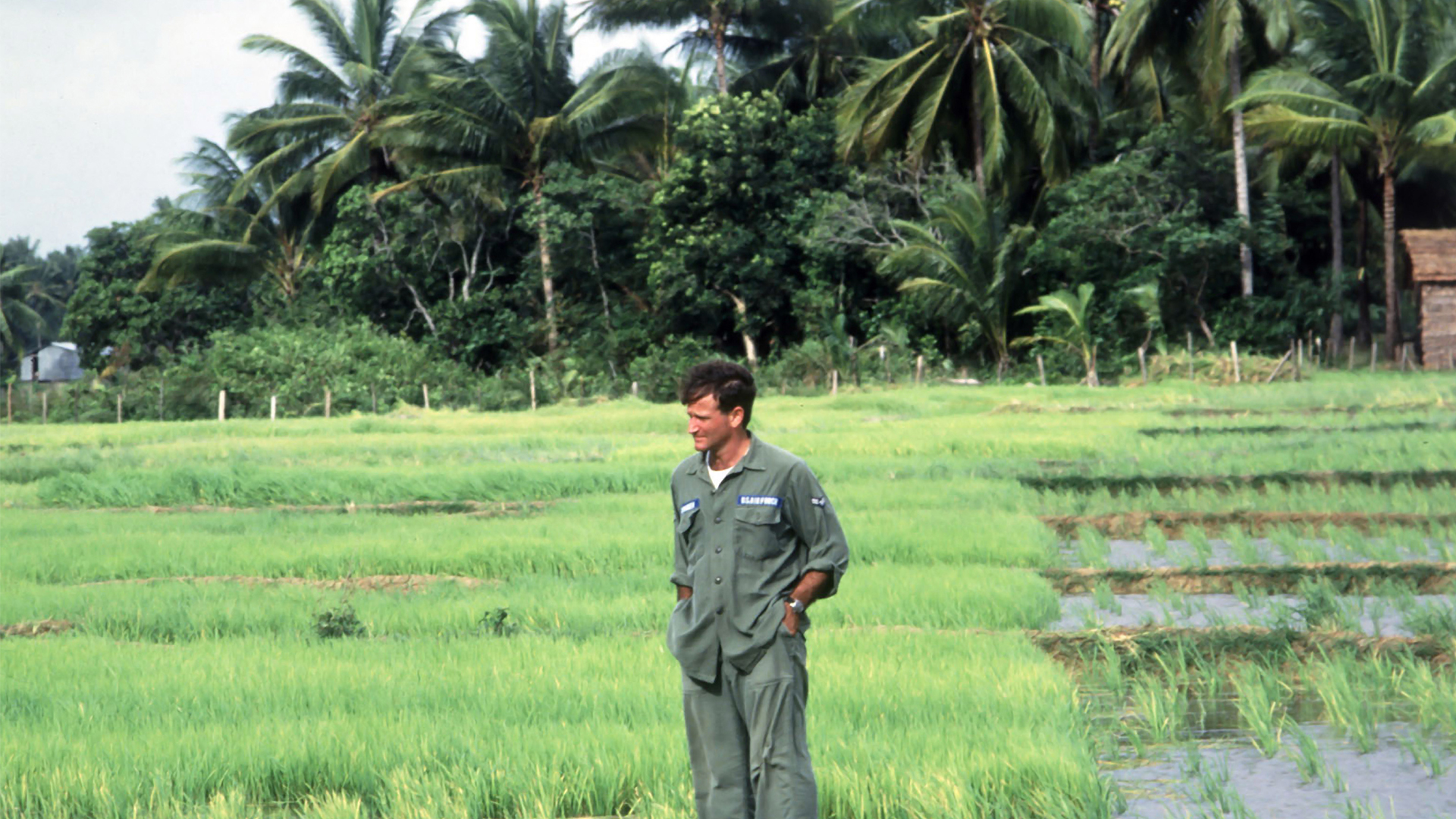 "Spectacular, ground-breaking & magical..."

– Washington Post
"A fantastical land that has never been seen before..."
– New York Times
"Vietnam" (not to be confused with Việt Nam, the country in South East Asia) is a fictional land featured in the American imagination and those based on them. It is a faraway place where Charlies, gooks, and other imaginary beings and creatures live. Everyone who comes to Vietnam ultimately dies, thus, the term is often used as a metaphor for eternal doom and mortality.